Hedgehog, sugar glider, sto, short-tailed opossum, duprasi, squirrel, mouse, mice, rats, rabbit, bunny, chinchilla, hamster, gerbil, rat, birds, guinea pig, degu, jird, dormouse, lemming, jerboa, prairie dog, chipmunk, ferret, skunk, agouti, belgian hare, english lop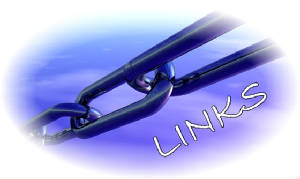 Links to Other Sites
Links to other web sites are included for your convenience.
They do not constitute endorsement from us for any of the material or products or services that are offered on these sites.
All contents of third-party sites that provide products and services are solely the responsibility of the respective website owners.
It is the responsibility of the user to assess individual terms and conditions provided by each third party site.